COVID-19 Safety Plan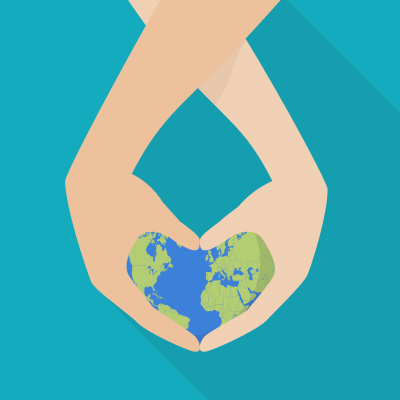 Appointments and Pre-screening are required.
You must book an appointment by phone or online to enter the office.
You must complete a pre-visit screening online or in person.
Appropriately worn masks are required to enter the office.
You must sanitize your hands upon entering and exiting the office
You must use physical distancing parameters while in the office (other than chiropractor perfoming care).
Cash is not accepted for payment. You may use tap or store your card with us.
Strict sanitation protocols are in place. Please limit contact with surfaces in the office when possible.
The safety of guests and staff is our highest priority.
Plan Goals
Primary goal is to protect safety of guests and staff while delivering better care than before, while adhering to health guidelines.
Chiropractic Visit Protocols
All staff are required to wear masks at all times
All contact surfaces are sanitized with Lysol after each patient visit
Cotton cloth face barrier washed after each visit
Doctor must wash hands for 20 seconds and sanitize with 75 percent alcohol between each patient
Patient scheduling limited to two per time slot
All patients must complete a pre-visit screening
Maximum 2-3 individuals or 1 family in waiting area, others wait outside.
Social distance markers in office as needed
Procedures modified as needed for efficiency and safety, doctor has access to face shield:
-Active Release performed prone as preference
-Patient may lower mask when face down to help breathing while cotton barrier is in place.
Reports are provided by video or pdf format when possible
Pre-Visit Questionnaire
Patients are screened prior to entering and are not to enter if any of the following are not true:
I have NOT experienced any symptoms of COVID-19 in the last 14 days
I have NOT been in close contact with anyone with these symptoms or a confirmed case of COVID-19
I have NOT been in close contact with a person with acute respiratory illness (unless wearing PPE)
I have not traveled outside of Canada in the last 14 days.

COVID-19 Safety Plan | (604) 461-2725